FAIRYTALES
RECOMMENDED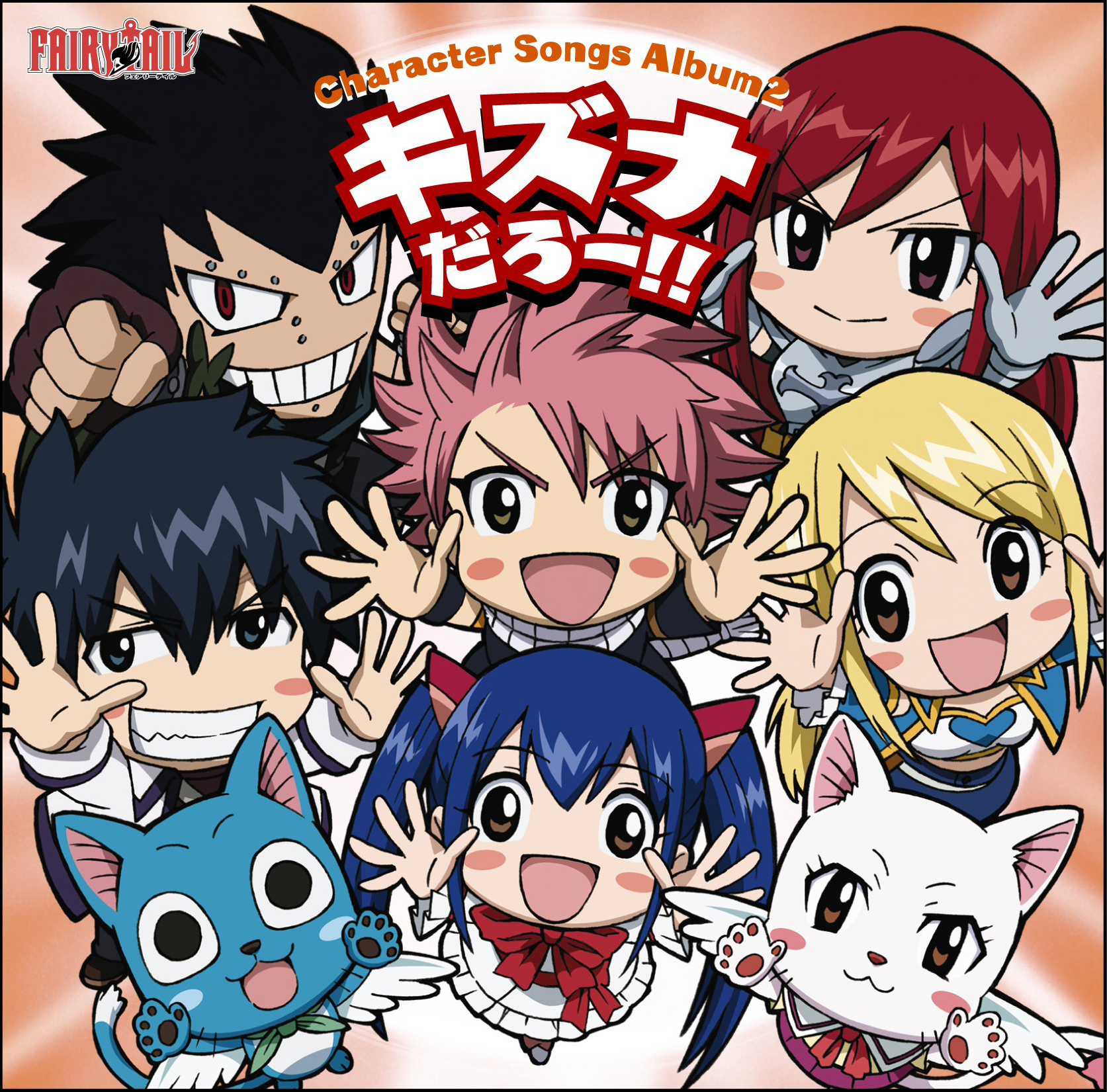 This show has all of the qualities of greatness... Great characters, interesting plot, well done animation, and amazing music! This anime will keep you entertained to say in the least.B
ased around Fairy Tail, a guild for mages, we follow their story as they face any challenge and adversity. Each member of Fairy Tail will do whatever they can to protect what they cherish the most; their friends. A truly noble goal.
One of the main attractions to the show is it's fresh and original approach to comedy. I
f you are a fan of anime like Bleach or Naruto - watch Fairy Tail, you won't regret it.